Hi, I'm Jeff Couret, founder of SEOak. My goal with SEOak's White Label SEO program is to help 1-2 person digital marketing company owners provide better results for their clients.
Our partners (that's you) resell our white label SEO services for around 1.25x-2x what we charge. This allows you to make more recurring revenue each month, and your clients reap a healthy return on their organic SEO investment. On top of that, we get to run a business working with some amazing people (also you).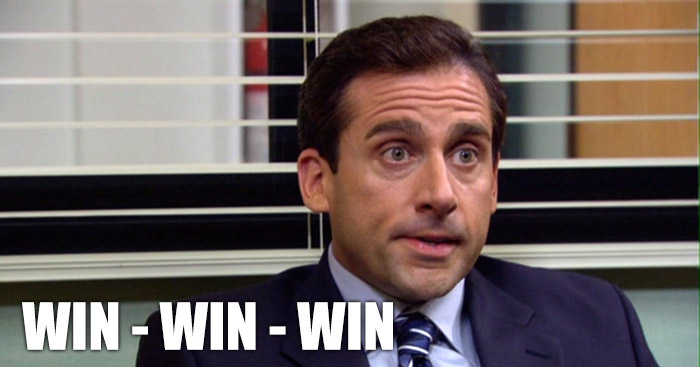 It really is that simple.
That said, our white label SEO program is not for you if you're looking for fancy tools, dashboards, or automated SEO audits. All of our SEO reports are hand-crafted in a way that could never be replicated by an automated SEO tool. However, I should mention that SEOak acts as a curator for the best and latest SEO tools, so we will definitely use relevant ones when it makes sense to. What we do is more of a boutique approach to SEO.
We prefer to communicate with our white label SEO partners the "old-fashioned way" – via e-mail, phone, and Skype.
Using our white label SEO program has worked out really well for a lot of our partners. As far as our best successes in "end clients" (aka our partner's clients), we've seen the most success in eCommerce companies. We've also had success in lead-generation sites – from your typical HVAC-type company to a high-end Rooftop Bar in NYC looking for private event leads.
Well, that's the high-level view of SEOak's white label SEO program. Feel free to take a look at SEOak's monthly seo reseller plans. and our MRR Accelerator program.
Got questions? I don't blame ya. This can be a bit much to take in. Reach out today! – We look forward to it.